Welcome to South Yorkshire Auctions
We currently have auctions appearing on bid spotter, please follow the attached link:

Large Quality Plant Machinery Auction Agricultural Equipment Ground Care Equipment, Excellent Catering Equipment New and Used Restaurant Closures End of Lease.Returns
Auction 131 Goes Live on 15th October 2018 on Bidspotter, Sign up to Bidspotter
Auction Closes From 12.00 5th November 2018
Follow Link Through Bidspotter Logo
About Us
SYA are a nationwide online auction house with an extensive database of buyers. The computerized programme is run through www.Bidspotter.co.uk.
Prompt payment with itemised statements for all vendors.
Selling under instructions from:
-Liquidators.
-Cars & commercial vehicles.
-Plant & machinery.
-Catering equipment.
-Garage equipment.
-Agriculture equipment.
-Office furniture & business equipment.
-White goods & household furniture.
-Antiques and collectables.
-Textiles & clothing.
-Excess shop stock.
-Redundant stock
Plus many more categories.
Online auctions are held from our premises, large machinery and quantities qualify for onsite auctions (if required). General auctions are held monthly and our catalogue is available to download or view online via www.Bidspotter.co.uk
Flash and short notice auctions can be arranged to suit vendor's requirements.
All quantities are acceptable small or large.
UP AND COMING ITEMS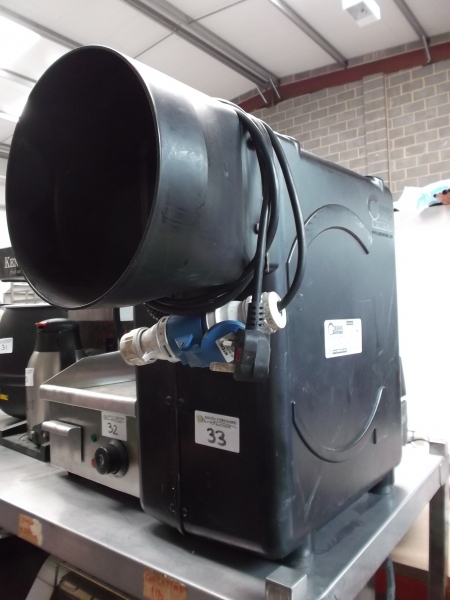 Lot No.33
Bouncy Castle Electric Blower
£35.00
Lot No.107
In Box Franke Wash Hand Basin RRP £600
£60.00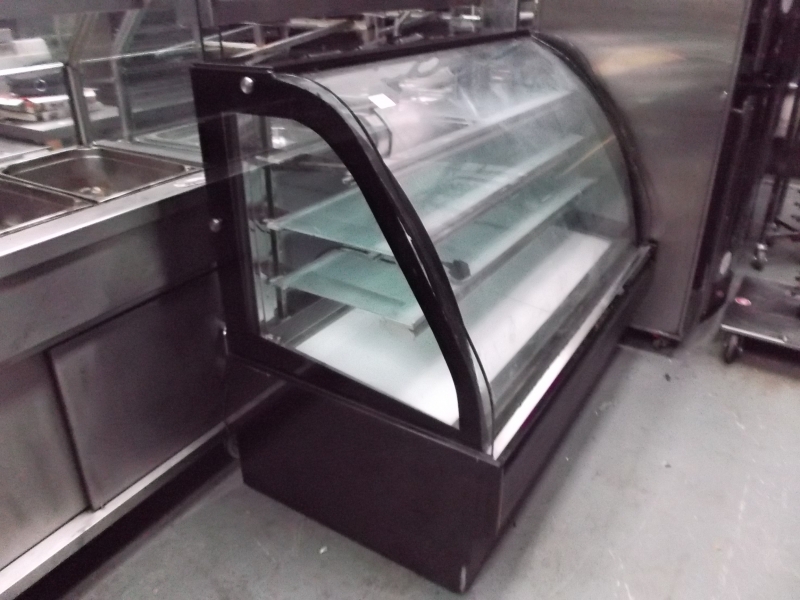 Lot No.159
Keychoc Chocolate Counter Serve Over
£100.00

Save items
none
Viewing by appointment at:
none
Large Quality Plant Machinery Auction Agricultural Equipment Ground Care Equipment, Excellent Catering Equipment New and Used Restaurant Closures End of Lease.Returns
Auction Starts on:
Monday 15th October 2018
Auction ends on:
Monday 5th November 2018
at:
12:00:00